Our Services
Our service offerings and robust processes have been developed to deliver the best outcomes for your property ventures. Whether it's your own home or an investment.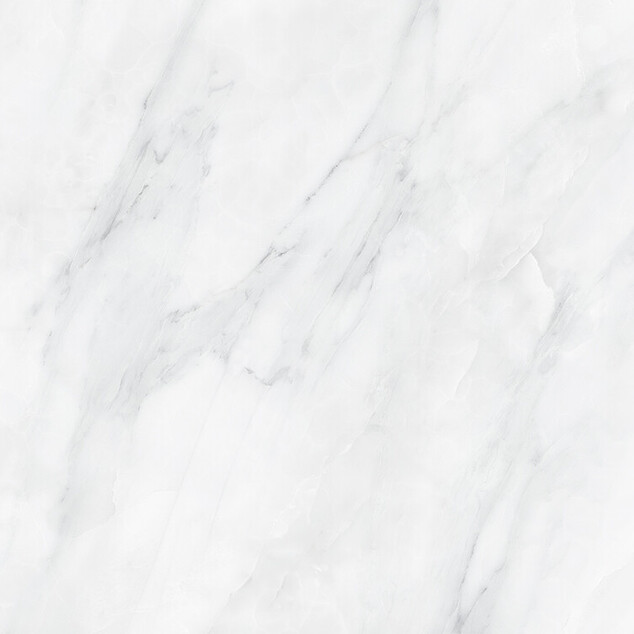 Consultancy
PACE Ltd do consultation work for home owners and investors alike in projects that require appropriate planning and finance, from the early due diligence stage right through to completion of the construction process. Having been misguided themselves throughout their career by consulting firms with minimal hands on experience, they bridge a gap in the market to solve problems for their clients.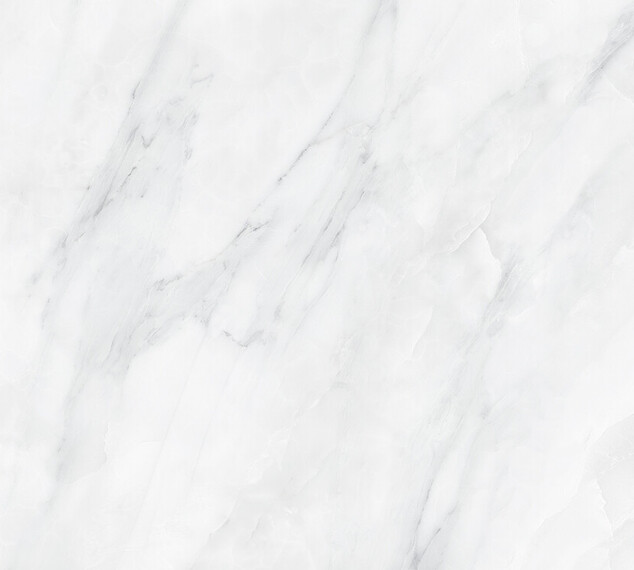 Failed Renovation & Subdivision Projects
Unfortunately the construction industry is filled with contractors who lack the ability to execute a project, & developers who run into cashflow issues and cannot continue with their projects. If you find yourself in a situation where your builder has run off or liquidated and you require your project to be completed, the PACE team can help. PACE Ltd have completed many problematic renovation & subdivision projects across the Auckland supercity and all around New Zealand. The experience PACE Ltd can provide as investors and developers, give them knowledge that many contractors just do not have.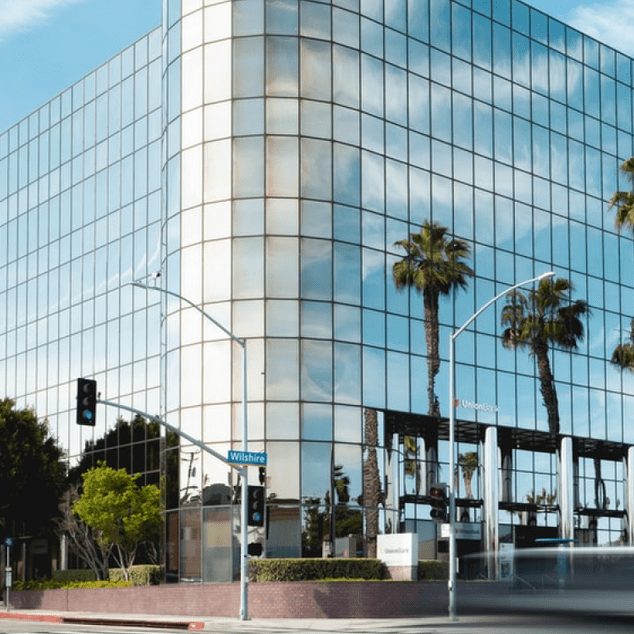 Reclads (Leaky Homes)
PACE Ltd considers themselves to be experts in the field of recladding problematic leaky homes, and have certainly done the hard yards in this space on their own complex projects across Auckland. PACE Ltd understand and know the process inside and out through investing in these projects themselves, and have a process that is second to none.